Full range of services to meet your business needs.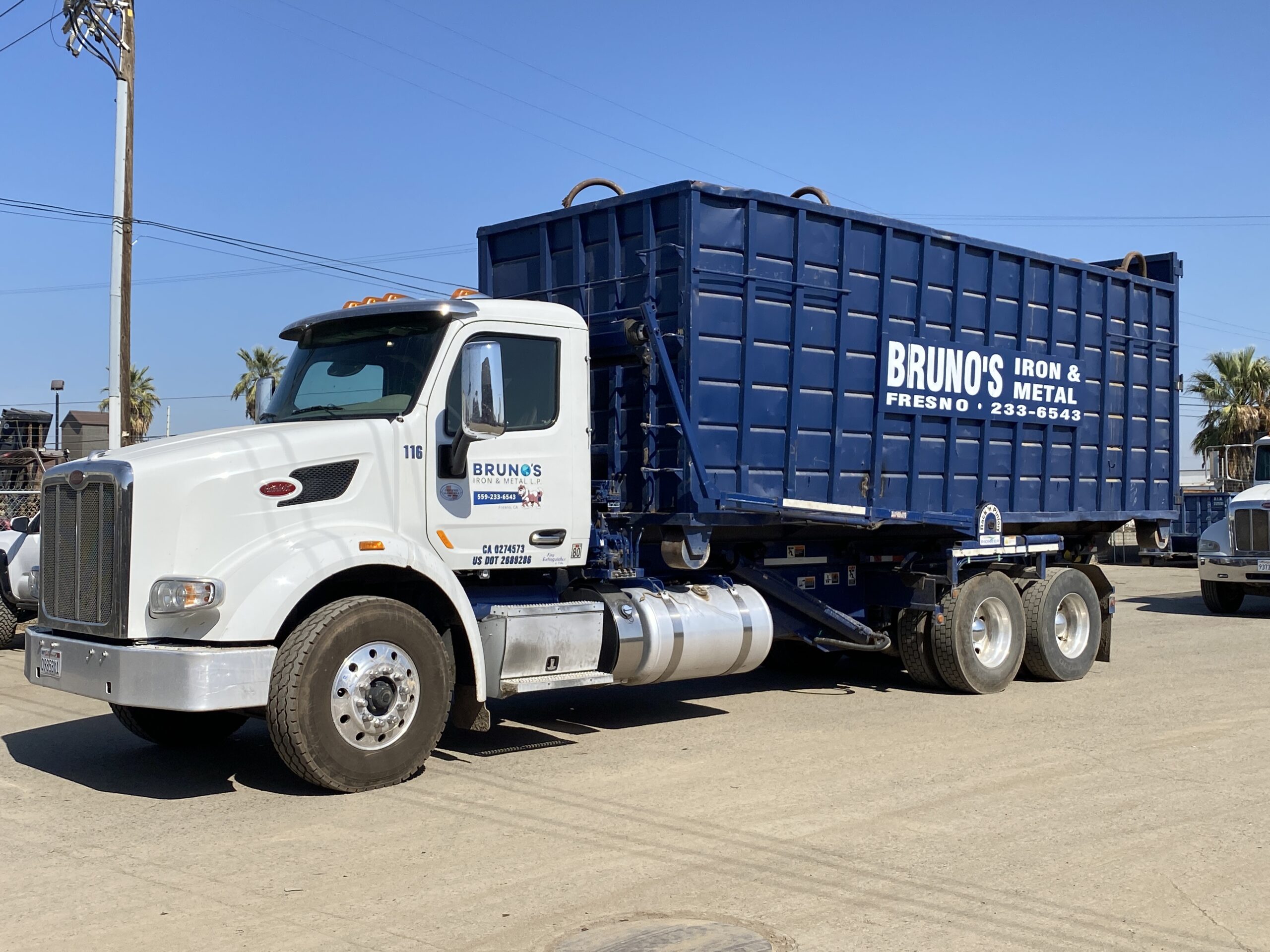 for all your recycling needs
Our services are designed to give you a one-stop-shop experience.
We offer various sizes and pick-up services for your scrap material. If you're not sure what size or service you need, let us know and we can schedule a consultation to review.
Need a service? Fill out the form below and we will
contact you as soon as possible .